Intensive Alternative Family Treatment (IAFT)® is a specialized, in-home, family-based foster care option. Candidates for this level of care include children/teens who:
Exhibit severe emotional or behavioral difficulties
Are at risk for hospitalization or institutionalization
May have experienced multiple failed placements
May or may not have an additional functional development diagnosis
IAFT® supports difficult-to-place children/teens by providing a more intense level of care than therapeutic foster care. IAFT® also serves children/teens as they step down from a more restrictive level of care.
The goal of IAFT® is to ensure long-lasting recovery and successful transition back home or to a lower level of care by providing clinically focused therapeutic treatment in a licensed foster home.
Add a header to begin generating the table of contents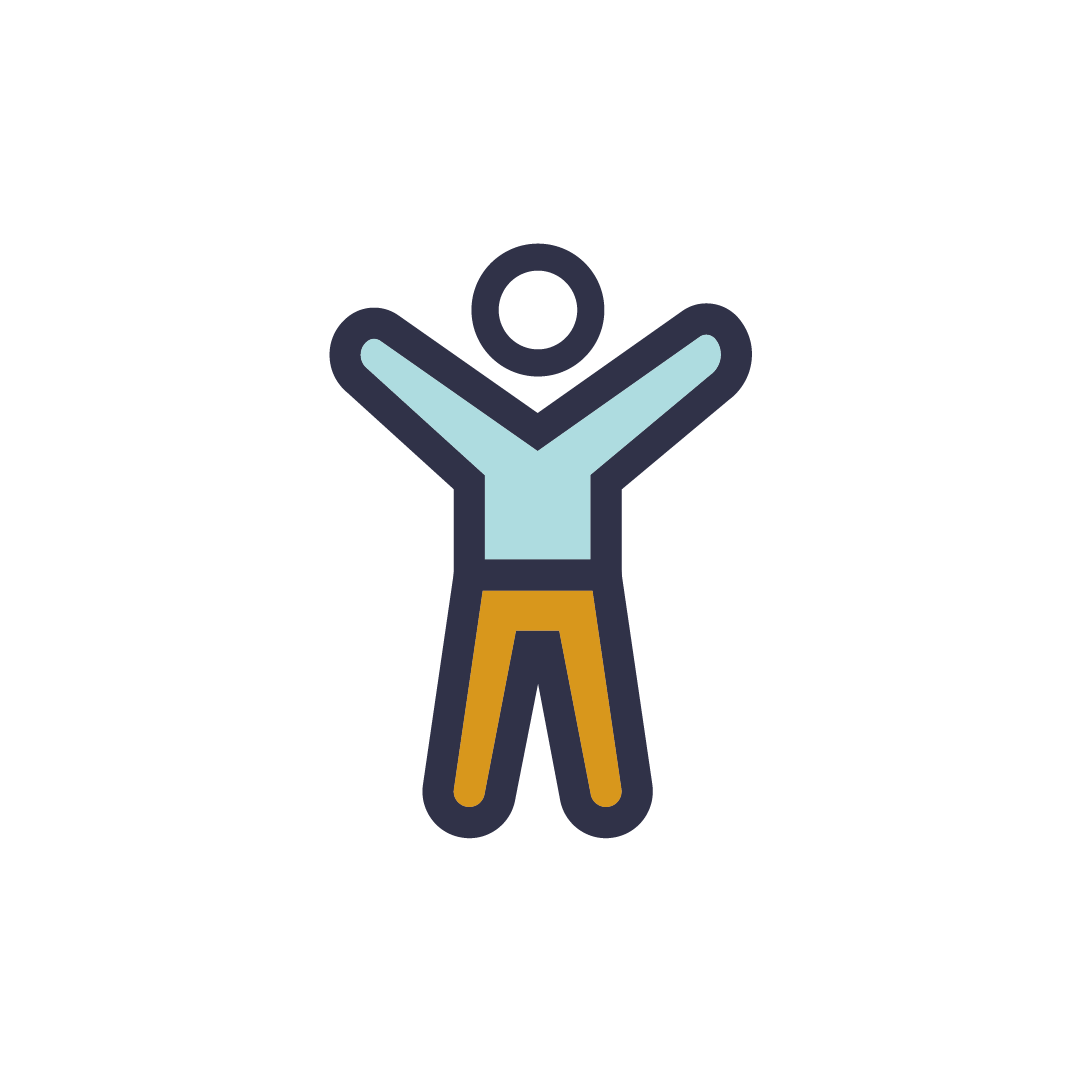 One Child Focus
IAFT® places only one child/teen per treatment family to ensure individualized care and attention. Treatment parents find this to be a significant motivating factor for their participation in IAFT® because they are able to provide better care for the child/teen and experience an increased level of support from their IAFT® Partner Agency.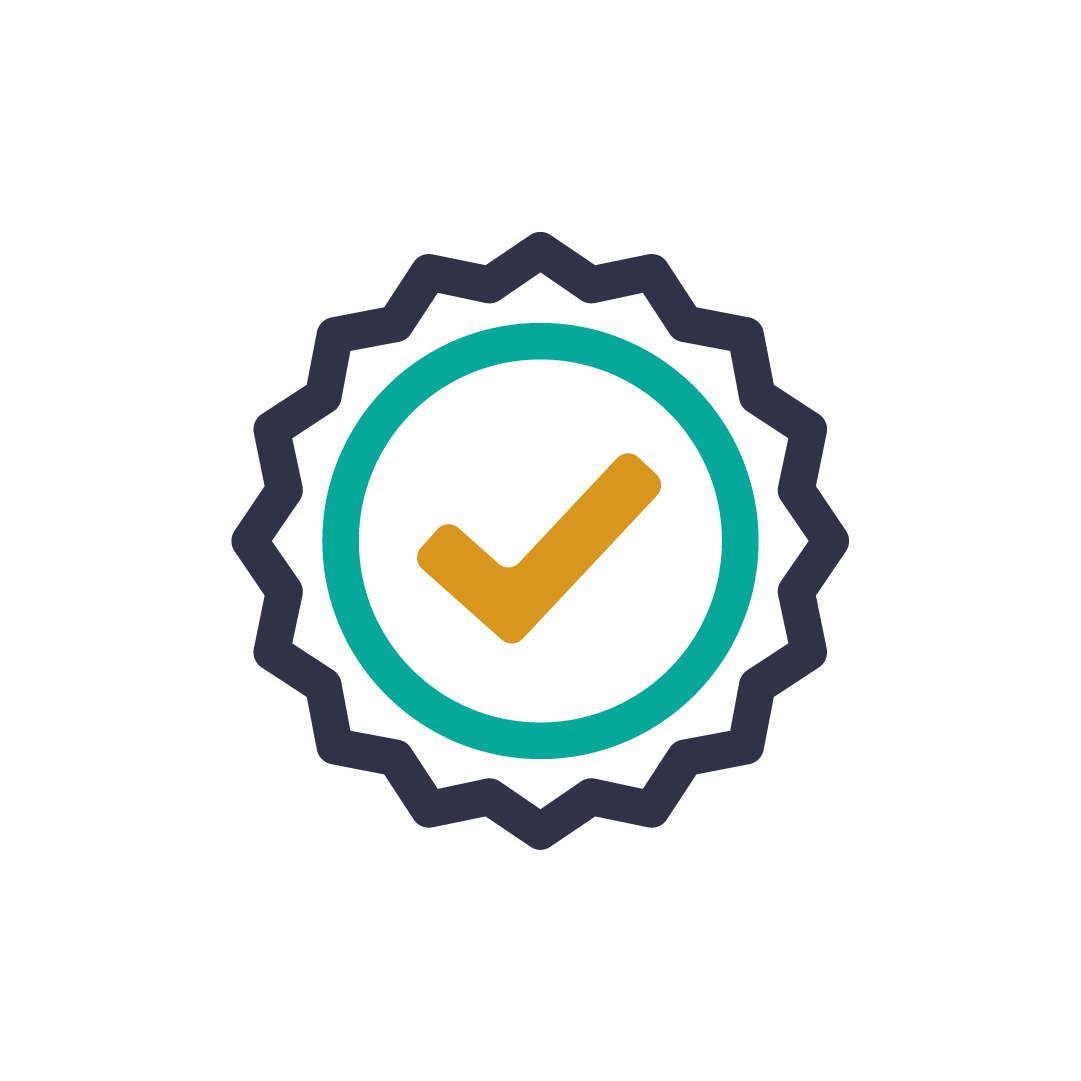 Enhanced Quality of Care
IAFT® is highly supervised through daily supervision from an IAFT® Provider Agency. Treatment includes weekly face-to-face meetings for the IAFT® parent(s), staff, and supervisors. IAFT® embraces a Systems of Care philosophy, offering a team approach to care and treatment for the child/teen and their family.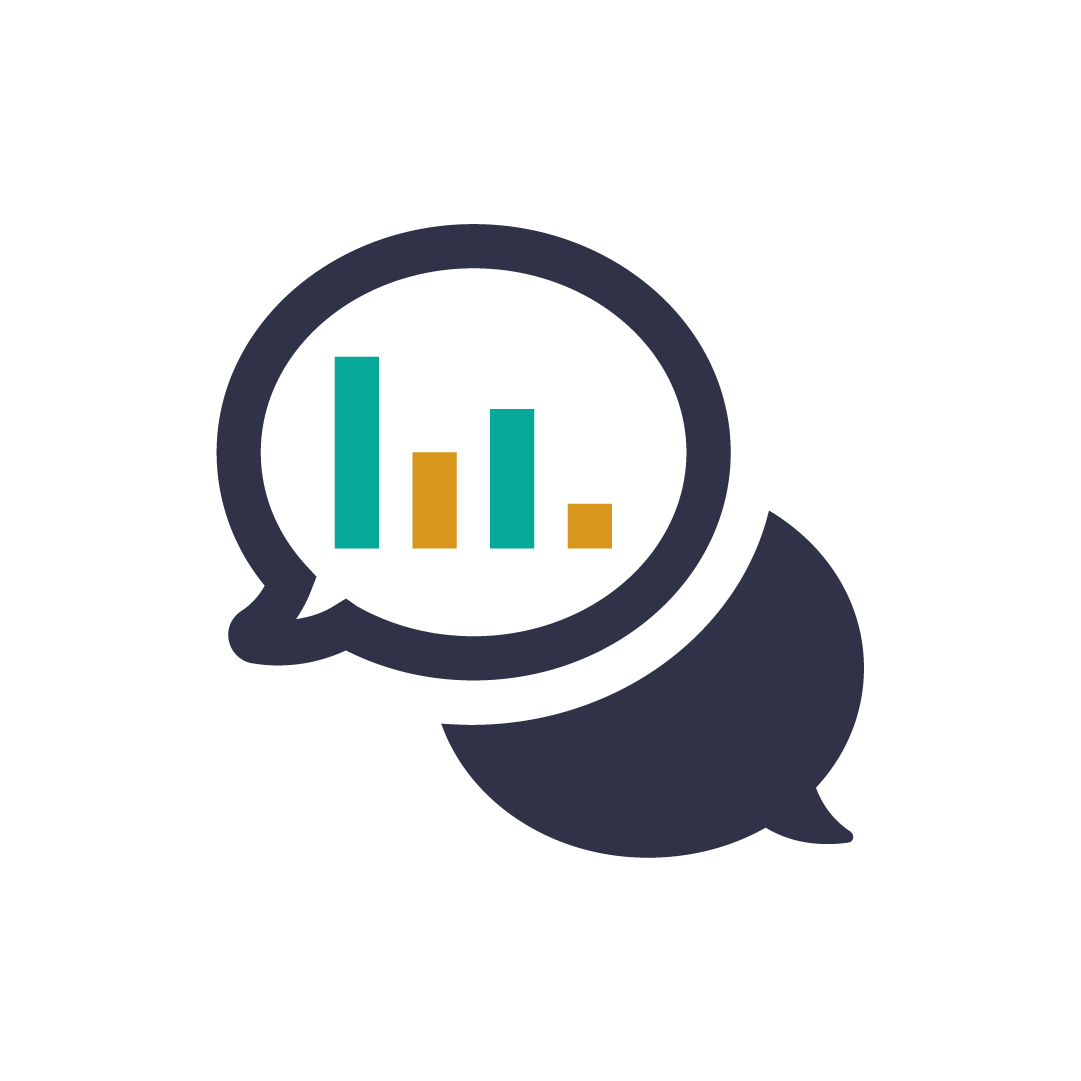 Evidence-Based Treatment
IAFT® is goal-oriented and guided by the Person Centered Plan (PCP) of the child/teen and their family/existing natural supports. We use data to help us determine ongoing treatment needs and to ensure improve continues when the child/teen returns home.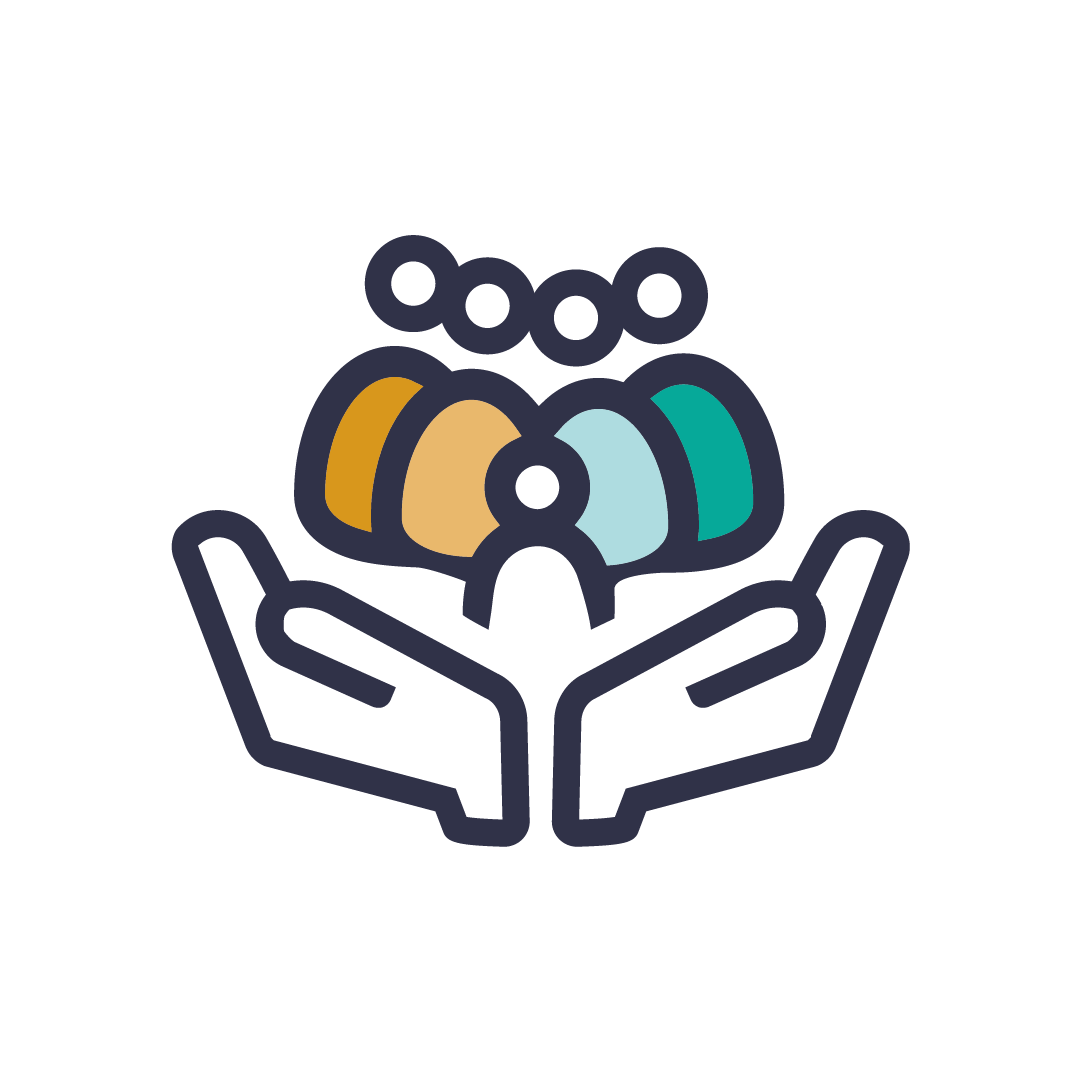 Whole Family Support
IAFT® is a family focused treatment with the goal of long-lasting recovery and successful transition to home or lower level of care. Shared parenting is highly recommended between the parent(s)-family of permanence and the IAFT® treatment team to ensure transference of shared treatment goals and behavioral interventions.
The IAFT® Network consists of several key partners that work together to bring treatment to children/teens.
Anyone can make a Referral for a child/teen who qualifies for IAFT®. MCOs can make referrals and can review incoming referrals (only assigned MCO Care Coordinators)  to the Rapid Resource for Families Database that connects referrals to Partner Agencies. Partner Agencies match children/teens to treatment families and deliver the IAFT® Advantage with support and oversight from Rapid Resource for Families.

For Biological / Families of Permanence
IAFT® is a more intensive service than TFC. IAFT® Treatment Parents are required to complete rigorous IAFT® training. This intensive model requires that just one child/teen is placed in the home at a time. IAFT® provides a number of supports for treatment parents, including:
Daily contact between agency partner staff and IAFT® treatment parents to encourage and monitor treatment progress
Weekly face-to-face supervision between IAFT® treatment parents and agency staff
Weekly face-to-face contact between staff and supervisors
Weekly engagement with the family of permanence and/or natural supports
24/7 crisis support
Respite care for IAFT® treatment parents to support placement stability and prevent burnout).
IAFT® services begin by working with a team of professionals to develop a plan that meets the needs of your child and your family. While in the IAFT® program, your child will participate in weekly therapy, which may include a combination of individual and/or family therapy. In the treatment home, the IAFT® Treatment Parent(s) will follow the person-centered plan, agency model and work daily with your child to achieve behavioral change, improve day-to-day functioning, and equip your child/teen with coping skills and emotional control. As needed, the Child & Family Treatment Team will identify and arrange for additional services in addition to IAFT® treatment.   
Regular visitation is encouraged, and your involvement is essential to your child/teen's success. The IAFT® program encourages shared parenting between the parent/family and the IAFT® treatment parents. Regular weekly interaction with family/natural supports by phone or in-person is vital as the youth improves behavior and works to rebuild family relationships, natural supports and incorporate community supports. If you are unable to travel weekly to therapy, the IAFT® Team will work with you to schedule family sessions to reduce travel burdens.  
If you are the legal guardian, you can withdraw your child/teen from services at any time. The agency that is providing the service for your child/teen will work with you to help find another treatment home and/or service that will be more appropriate and suitable to the needs of the child. 
Typically, Medicaid will cover the cost of the service. Please ensure that Medicaid coverage is kept up-to date and inform the agency if anything changes. 
Your child/teen's progress, along with your involvement, determines how ready the child is to return home or transition to a lower level of care. The average stay is 9 months or more depending on the progress of behavior change across all settings (home, treatment home, school and community).  Typically, more involvement by families or other natural supports in the treatment planning and behavior change process, the shorter the duration of stay.
Upon admission and/or at the time of discharge, you will be asked to sign a release of information form that allows one of our RRFF team members to contact you or the IAFT® agency that provided IAFT® from time-to-time to check on how your child is doing. You will be asked to complete a survey for which you will be financially compensated for your time. This helps us to determine if the program was helpful and what we can do to improve the program. 
IAFT® Treatment Parents are licensed therapeutic foster parents who have completed the training required by the State of North Carolina as well as IAFT® specific training and their agency model training. IAFT® Treatment Parents are required to complete ongoing training provided by the licensing agency in order to maintain their license with the state. These trainings target many behavioral issues, mental health diagnoses, medication administration, de-escalation techniques and the importance of being trauma-informed.
RRFF provides continuous training, quarterly compliance reviews and consultation to our IAFT® agency partners. RRFF also provides quarterly reports/outcomes to MCOs of the IAFT® agencies contracted with the MCO.
Managed Care Organization (MCOs) determine length of authorization period. Each MCO is different in their authorization time frame.
Not necessarily. Depending on your experience, training, skills and desire for a challenge, you may be able to be certified as a specialized foster parent from the start.
Please contact a Partner Agency near you. See list of Partner Agencies in the section below.