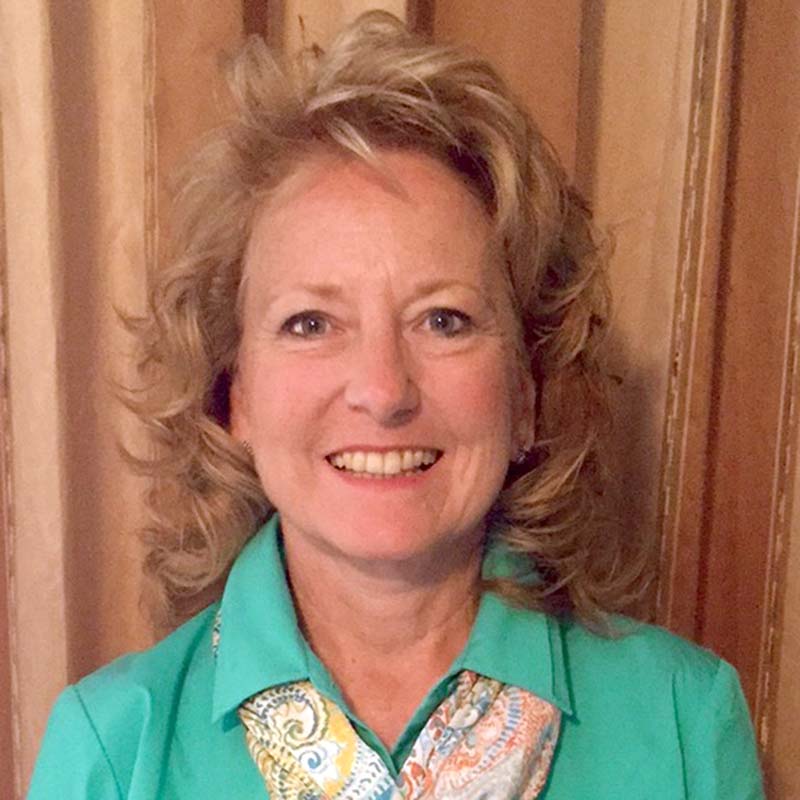 Tara Larson
Board Chair of RRFF
Tara is President and Managing Principle with Cansler Collaborative Resources, joining the consulting firm upon her retirement from the State of NC with over 40 years of service in the Health and Human Service field. Her experiences are vast having been a community level practitioner, supervisor and senior executive, serving as and Deputy Director of NC Division of MH/IDD/SU, Senior Deputy Director of NC Medicaid, Interim Director of NC Medicaid. This range of experience enables offering clients the ability to think strategically and analytical in steps and actions as well as detailed operations for implementation. During her tenure with NC Medicaid, Tara was instrumental with the formation of the IAFT service definition through the use of EPSDT. She worked with the founding providers in the formation of RRFF to ensure highest level of accountability and even movement to value based purchasing before it was the national initiative. Ms. Larson's publications and presentations are in the areas of administration and management, Medicaid managed care, behavioral health and IDD services, including starting up and expansion, primary care integration in achieving whole person care/supports, and health care/human services operations. She serves on various federal and state committees, chairing workgroups and advising on healthcare and human services policy and operations. She is a recipient of the NC Order of the Long Leaf Pine, the American Academy of Pediatrics James D Bernstein Excellence in Public Service Award and the Benchmarks State Leadership Award.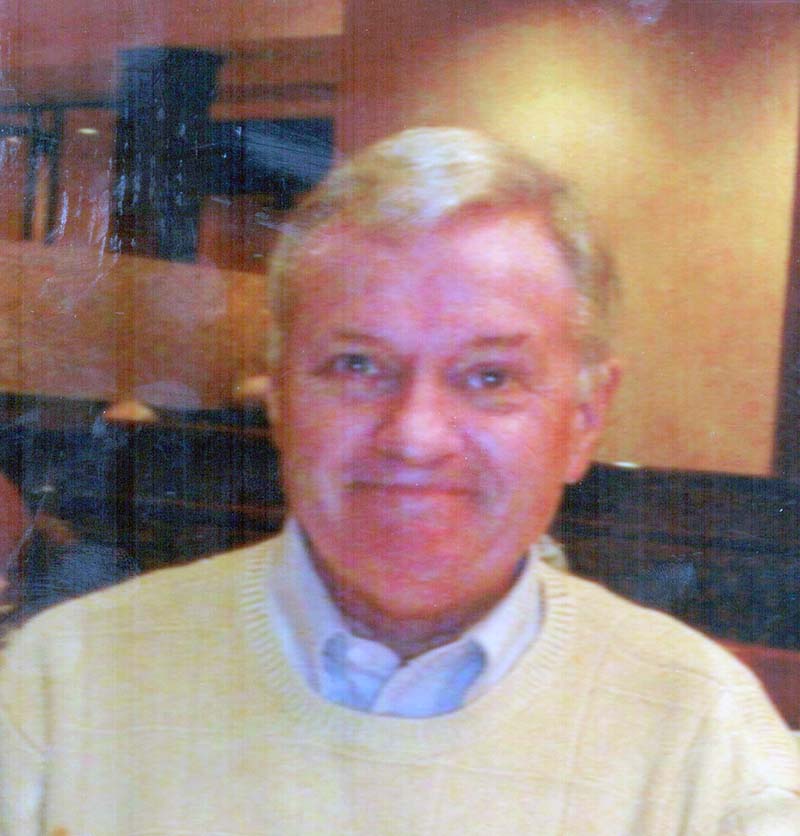 Jim Jarrard
Vice-Chair
Jim Jarrard formerly served as Deputy and Interim Director of the NC Division of Mental Health, Developmental Disabilities, and Substance Abuse Services. Prior to those positions, Jim served as Acting Chief of the Program Accountability section of the Division. Jim offers over 20 years of experience in the behavioral health arena. Upon his retirement, he worked with Cansler Collaborative Resources as a Consultant. He retired from that position in 2021. Jim is privileged to have served on the RRFF Board since 2015, and currently serves as vice-chair.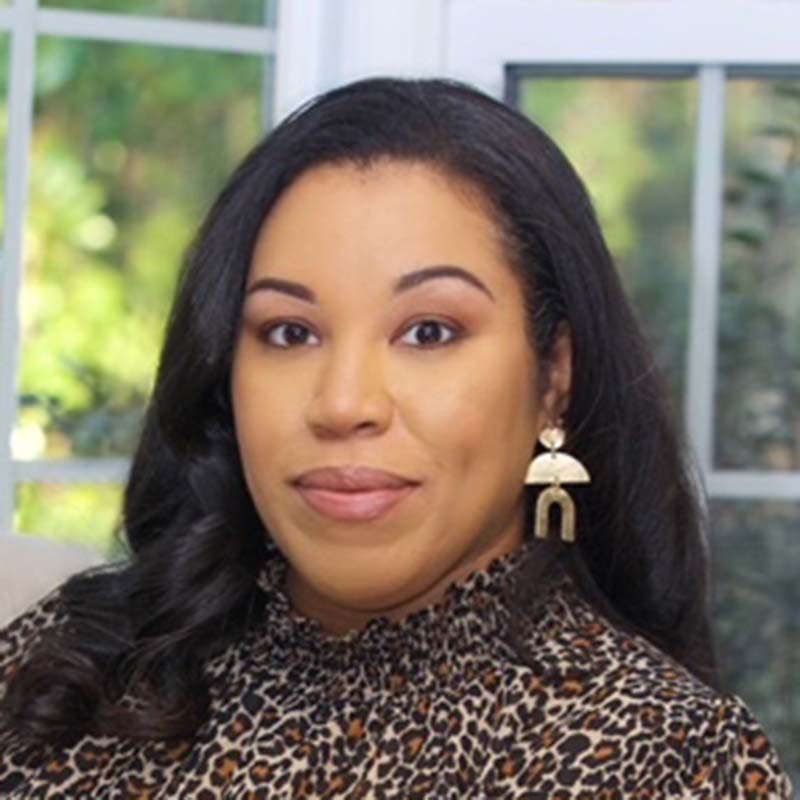 Dr. Melissa Bostic
Melissa has 20 years of HR experience in a variety of industries to include healthcare. She is currently in a role as an employee relations manager in which she provides employees with community resources for a better quality of life. She is a graduate of the Institute of Community Leadership and has the desire to work with non profits that support the betterment of children. Originally from Queens, NY, Melissa has called NC home for 21 years. Melissa is passionate about assisting children and adults engage in therapeutic services that will provide them a better quality of life.
When not volunteering, Melissa enjoys travel and spending time with her husband, who is active duty, children and dogs.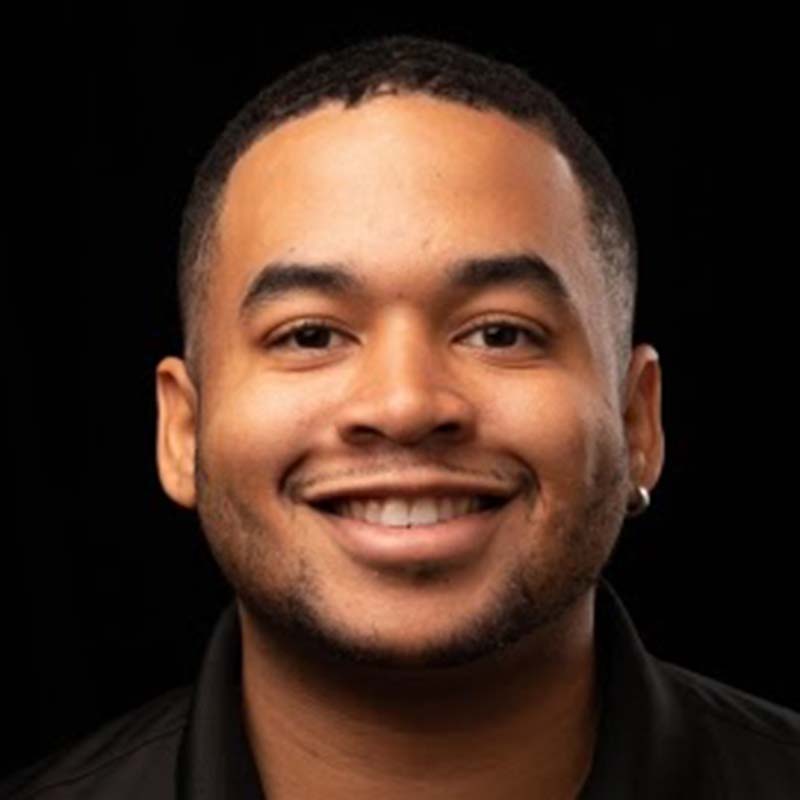 Calvin Craig
Calvin Craig is a helping professional who is passionate about equity in schools, college and career readiness, and creating inclusive spaces through conversations and strategic planning. After graduating high school he attended Fayetteville State University and graduated with a degree in Business Administration. Two years later he attended Appalachian State University to obtain his Masters degree in School Counseling. He spent the past few years working as a school counselor and the high and middle school level. Calvin has had the honor of presenting at the North Carolina School Counselor Association Conference, as well publishing articles for EdNC and the Counselors for Social Justice Newsletter.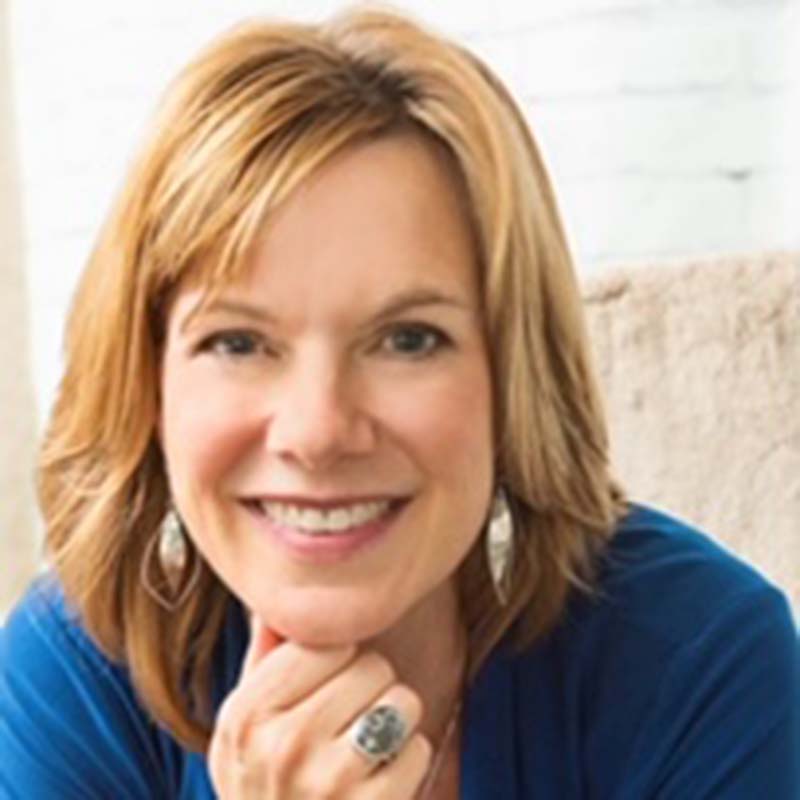 Kelli Underwood
Kelli Underwood is a seasoned speaker, consultant and psychotherapist, specializing in the field of trauma since 1996. Kelli was the Director of Child and Family Programs in Chicago at the Center for Contextual Change for fifteen years and an adjunct faculty member at the University of Chicago's Master's in Social Work Program for seven years, prior to launching her own business in 2013. Kelli has specialized in facilitating healing from all forms of traumatic experiences for children, adolescents, adults, couples and families. She provides powerful healing retreats and trainings in Transformative Insight Imagery, a holistic treatment approach. She is a consultant for school districts across North Carolina. on restorative justice circles, the impact of trauma, concerning behaviors, and mental health.
As a speaker and consultant, Kelli inspires desired changes for individuals, teams and organizations. She cultivates dynamic trainings and speaking experiences with her charisma, contagious energy and her skillfulness in teaching you HOW to create sustainable change. She conducts numerous, powerful trainings on a variety of topics surrounding trauma, mental health, compassion fatigue, and organizational change to healthcare professionals, medical professionals, child-care providers, educators, students and parents.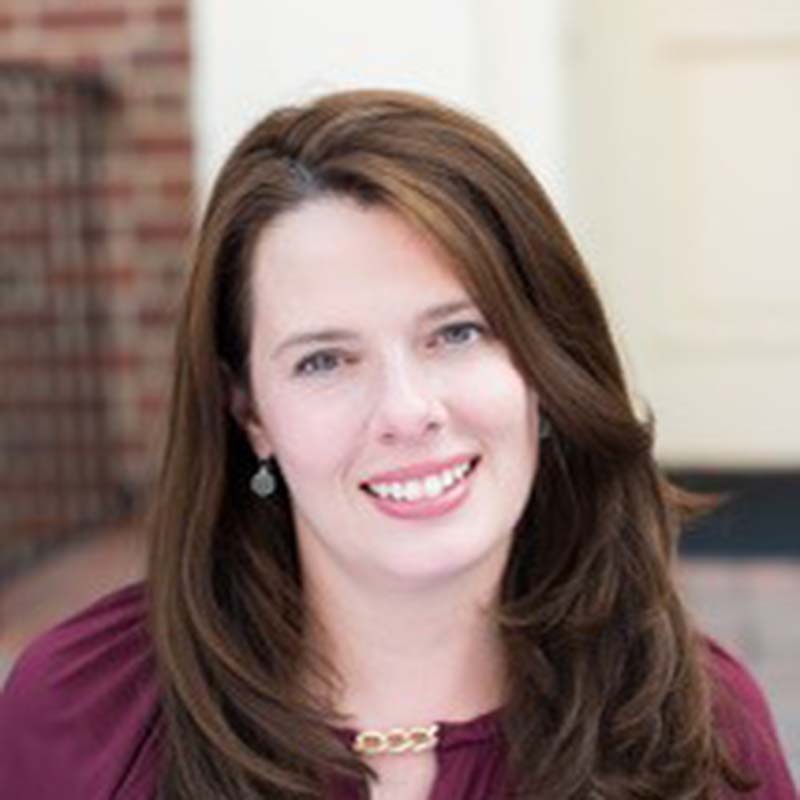 Mary Loyd White, PhD
Mary Loyd White has served on the Rapid Resource Board since July 2014. Mary has been in the field of special education for over 20 years. She began her career at Murdoch Center before moving to the Wake County Public School System. After spending over 16 years working in Wake County Schools as a special educator and district program specialist she spent 5 years working as an Educational Consultant at the University of North Carolina at Chapel Hill. Mary holds a BA in Psychology and BS in Business Administration from Meredith College and a MEd in Special Education for North Carolina Central University. She completed her PhD in Specialized Education with a concentration in Educational Leadership at the University of North Carolina at Greensboro.
Mary has facilitated professional development for educators across the state and at both state and national conferences primarily focusing on using evidence-based practices to support children with autism. Mary has also co-authored articles and a book chapter in the field of autism. She is passionate about helping children and youth with autism and other developmental disabilities. Mary enjoys spending time with her husband and three children.

Crystalynn Rodriguez
Ms. Rodriguez has dedicated her life to helping others reach for their full potential in pursuit of happiness and equality for all humanity.  A born leader, who has travelled the world, serving her community globally as well as locally. Ms. Rodriguez has more than 15 years of community outreach and international business experience. She is devoted in making a difference to help all youth around the world find their voice and talents to become the best that they can be.
Ms. Rodriguez career started in California working with troubled youth in programs where she helped high risk adolescents. Groups homes and facilities, she has worked for include: Strickland Family Homes, Tarzana Treatment Center, Pacific Lodge Youth Services (all in California), and Cinnamon Hills (in Utah). (2008-2011)
Ms. Rodriguez has earned her Associates degree (AA) in Arts and Humanities. A Bachelor's degree (BA) in Social and Criminal Justice and a Master's degree (MBA) in Business Administration Specialization in Leadership. She has a Doctorates degree (DBA) in Business with a Specialization in Leadership. Her dreams and goals are to one day to build a school in which she would like to work with the Foster system and at-risk youth to create a campus-based living quarters that will provide housing, education, and resources to help develop our next future leaders around the globe.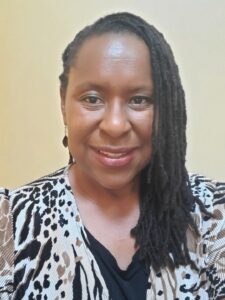 Sonja Frison, Ph.D., MPH
Sonja Frison, Ph.D., MPH received her Ph.D. in Clinical Psychology and a Master's in Public Health in a dual degree program at the University of Alabama at Birmingham. She completed her internship at the University of Illinois at Chicago, Institute for Juvenile Research. Dr. Frison has spent her entire career focused on improving outcomes and services for young people and families involved in multiple, publicly funded systems. Post graduate school, she worked in academic settings at UAB and the University of North Carolina at Greensboro. She also worked in system level positions at the Alabama Department of Youth Services and is currently with the North Carolina Division of Juvenile Justice and Delinquency Prevention as a Psychological Program Manager. The focus of her work over the past 20 years has been increasing access to effective services for young people and their families, particularly those within the juvenile justice system.