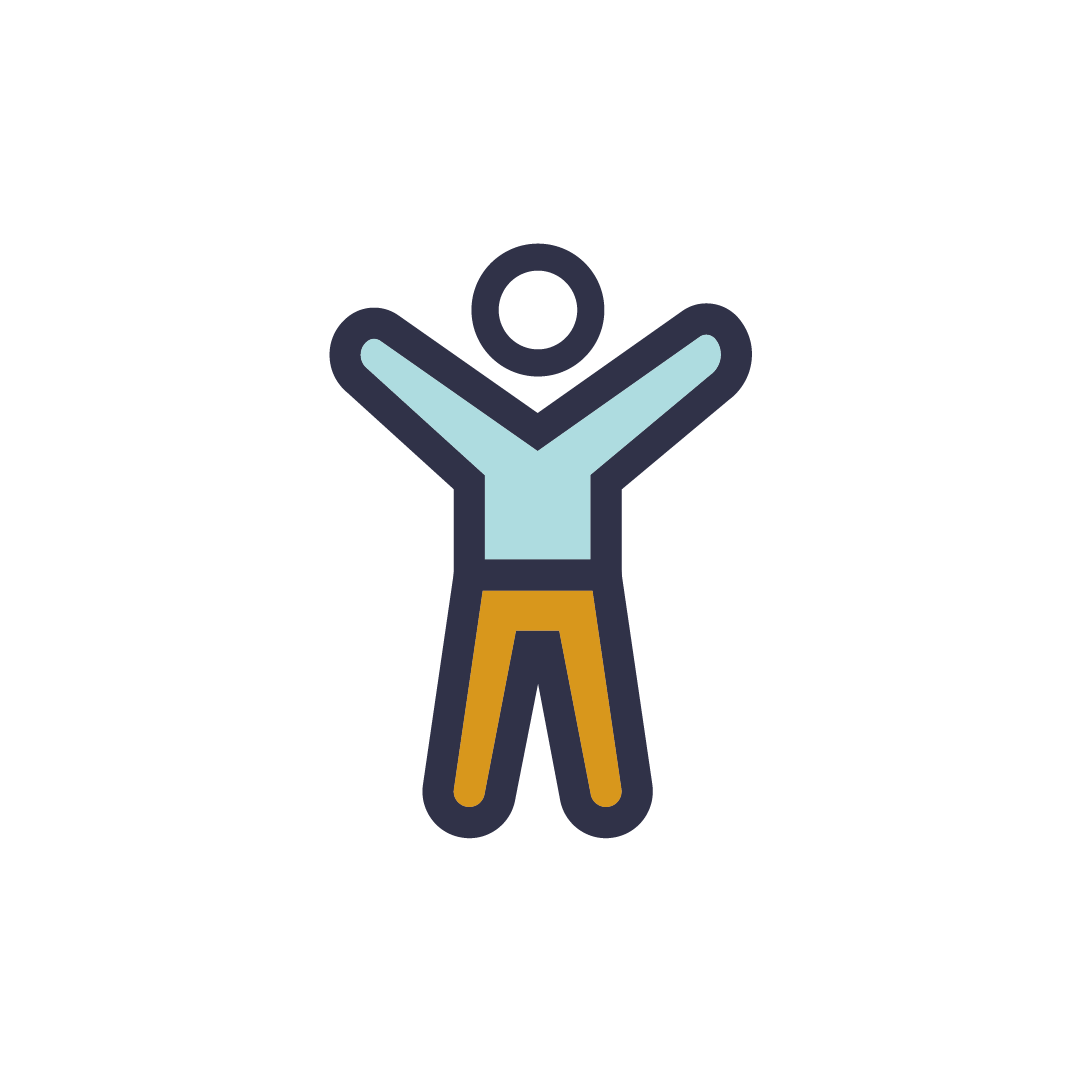 One Child Focus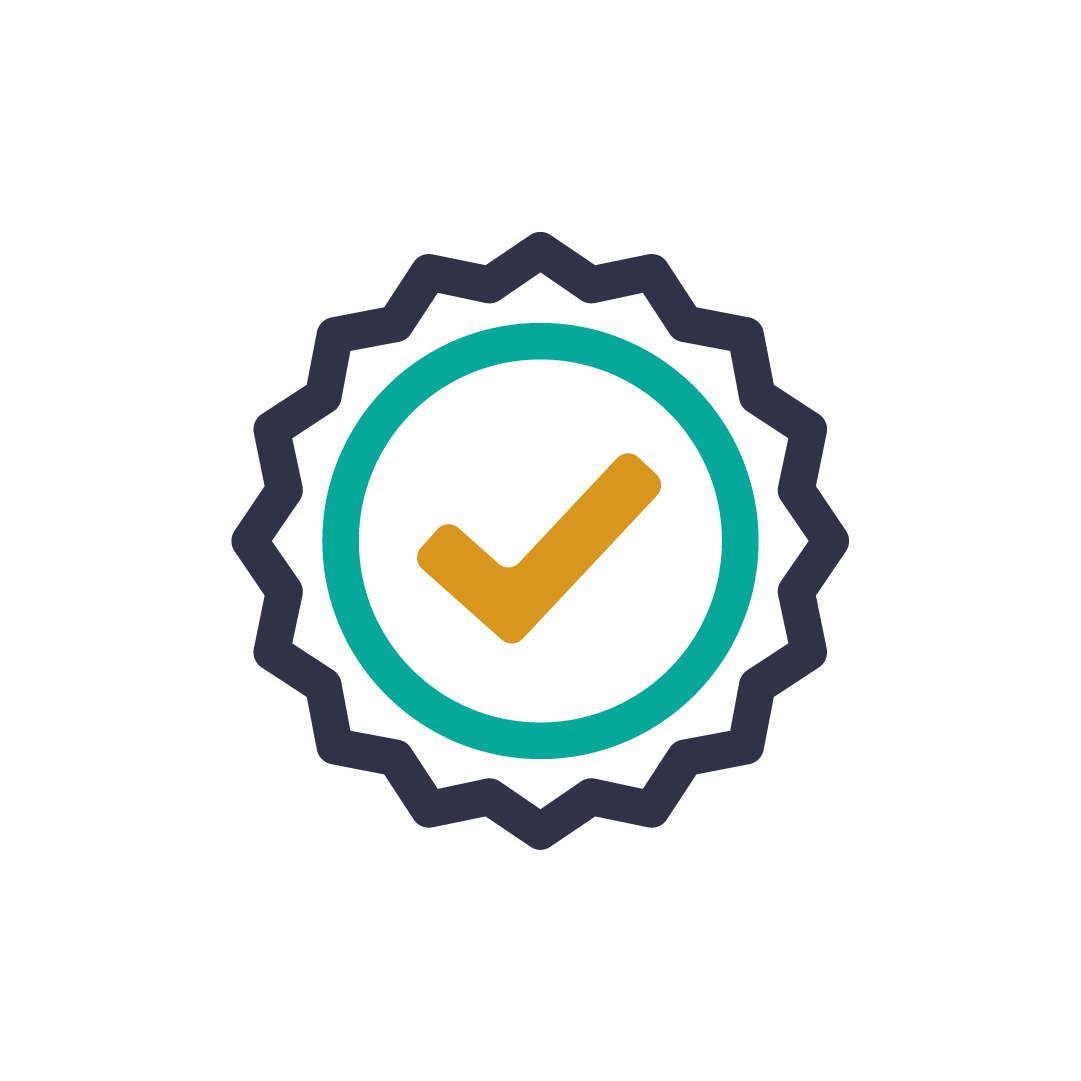 Enhanced Quality of Care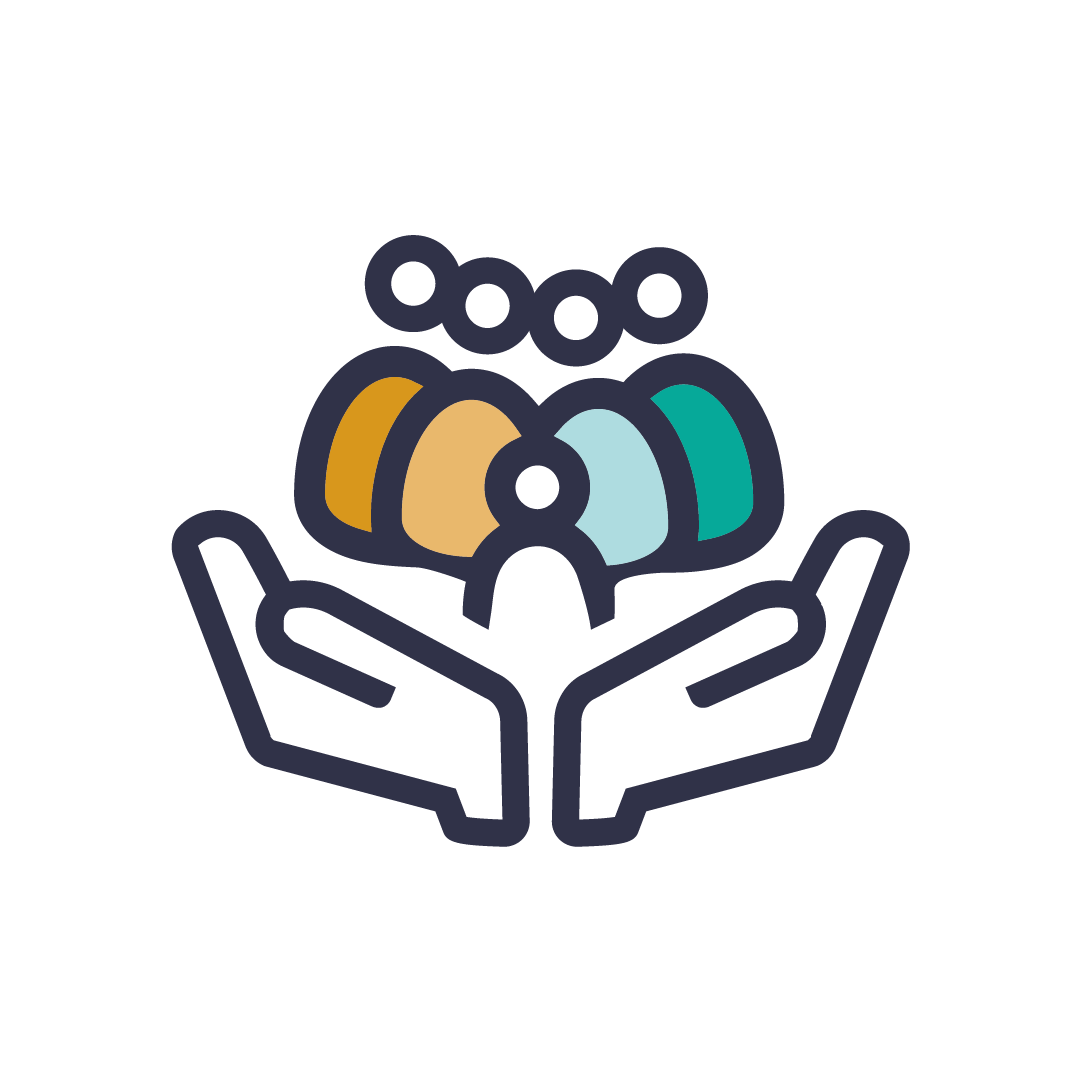 Whole Family Support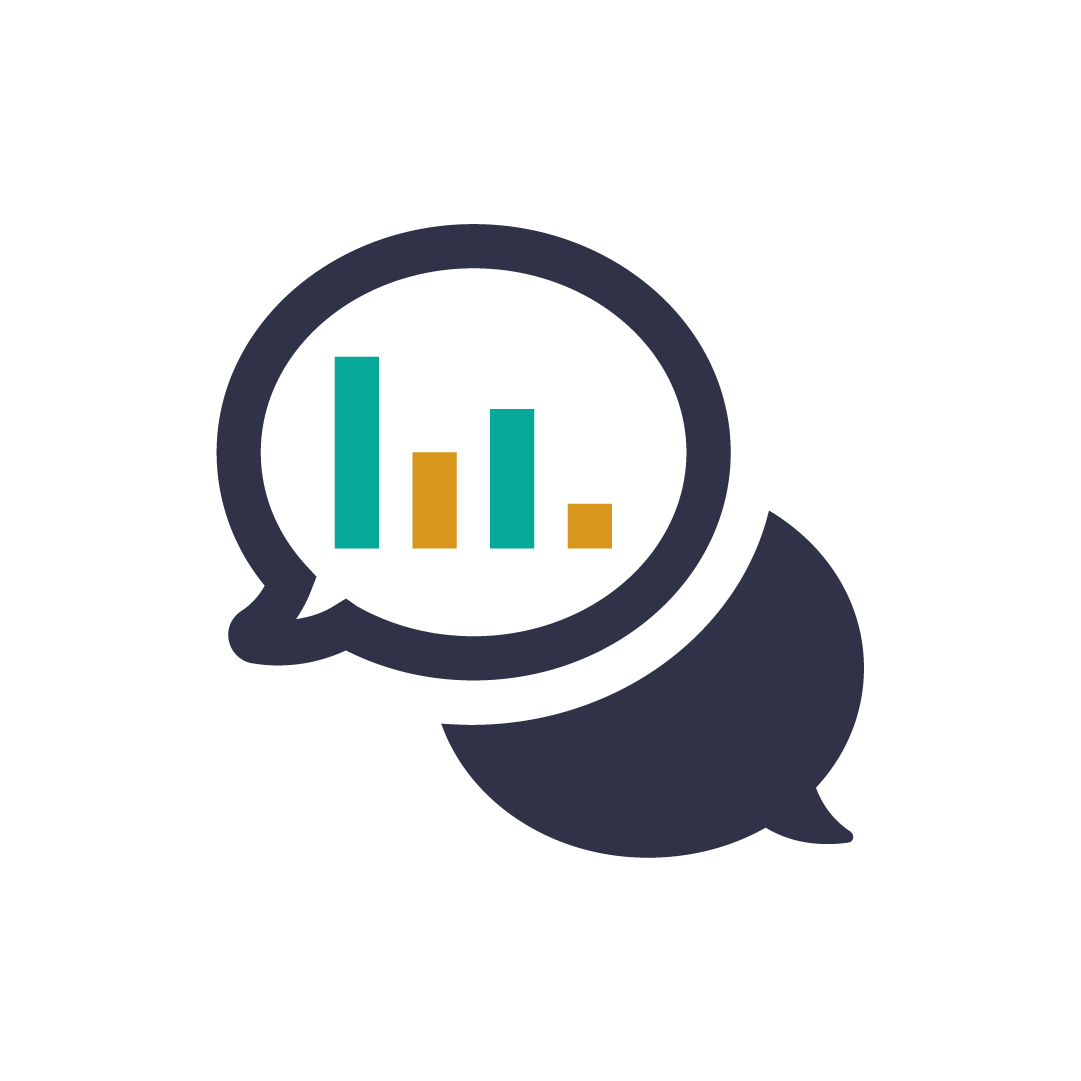 Evidence-Based Treatment
Trainings & Education
If you are interested in trainings or registering for networking events or contact Shevon Riddick at sriddick@ncrapidresource.org
Referral Assistance
If you need assistance with referrals, please contact Trudy Willis at twillis@ncrapidresource.org 
Technical, Data and/or additional Assistance
Contact Rashel Lauret at rlauret@ncrapidresource.org or
Meredith Newman mnewman@ncrapidresource.org
Interested in Being Part of Our Team?
Become a board member. We are always actively seeking members for our Board of Directors. Interested candidates will work to support and strengthen our mission to provide effective Treatment Foster Care here in NC by providing leadership-governance and oversight.. Interested? Also check out our Careers tab.
Let us know and send an email to Meredith Newman, Executive Director at  mnewman@ncrapidresource.org requesting more information or an application.