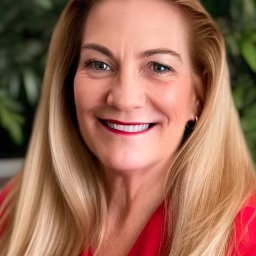 Meredith Newman, M.A., LCAS, CSOTS
Executive Director 
Meredith Newman, LCAS, is an experienced behavioral health and substance use clinician. Her focus over the years has shifted from direct community care, to program implementation with a keen focus on model fidelity achieved through provider training, supervision, oversight, and collaboration with stakeholders supporting services for high-risk youth,  adolescents, and their families. Formerly serving as Regional Director for a private agency, Meredith's passion grew not only for helping children and families heal from trauma and her skills, but also for being an effective leader with a commitment to do the right thing for the right reason, with a focus on consistency of actions, values, methods, measures, principles, expectations, and outcomes.  As Executive Director,  she coordinates with the RRFF Team and uses her strengths to support the growth of the IAFT® model and adherence to fidelity. One particular focus is the optimization of the Client Care Web database for the collection of data-driven research and analysis to support partners/providers with accountability measures and program management modifications that support program integrity, positive outcomes, and efficacy of the IAFT® model.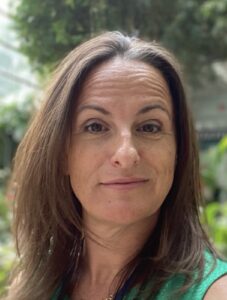 Rashel Lauret, M.S., LMFT, East Carolina University 
Deputy Director 
Rashel brings 20+ years of behavioral health experience to the team. Before coming to Rapid Resource For Families, she was the quality assurance director for a large for-profit community mental health agency in North Carolina. There she focused on improving treatment, ensured staff-maintained fidelity to the models used in both residential and community-based services. Her focus on data-informed decision-making ensures a higher quality of service and evidence-based practices and treatment approaches for children and families. Rashel is committed to empowering others in the larger North Carolina system of mental health and foster care to restore family functioning and assist with reunification.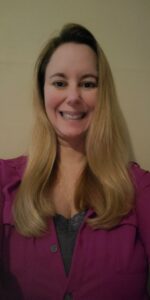 Trudy Willis, M.S., East Carolina University
Referral Specialist
A graduate from Chapel Hill with a BS in psychology and ECU with a MS in Counselor Education. She has an extensive history in child welfare working having worked in DSS in investigations/assessments, MST family counselor, Therapeutic Foster Care training and Licensing Consultant, and IAFT® treatment coordinator. Her experience lends itself beautifully to the referral specialist role as the liaison between referral sources and agency network providers. She is here to assist in the smooth coordination and transition of referrals leading to placement matches. We envision her role will streamline the process and assist with moving high-risk youth through the placement process more expeditiously and supporting both the referral source and provider agencies with improved communications.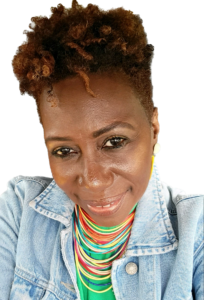 Shevon Riddick, M.A., Liberty University
Education & Marketing Coordinator
Shevon earned her M.A. at Liberty University in 2011 with a degree in Human Services with a concentration in Marriage and Family Therapy. Her knowledge as a consultant, trainer, and supervisor of foster care treatment and licensing has provided her with the skills to support a seamless transition to the RRFF team as the new Educational and Marketing Coordinator. Her passion has always focused on improving the knowledge and skill set of treatment parents to support placement retention through a trauma-informed training lens. Her focus as part of the team is to be a valuable resource for our IAFT® network providers staff and treatment parents with monthly training to support model fidelity and continued quality care. Observing trends in referrals and following up on treatment parent requests for training will be met with fresh and innovative training that she develops in the coming year to provide the tools necessary to meet our high-acuity youth needs.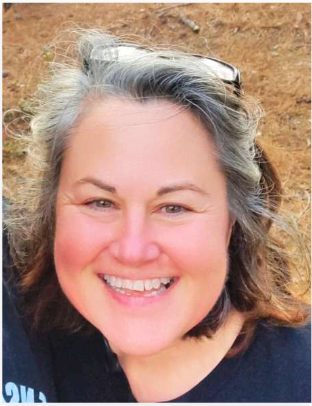 Nicole Smithers, B.S.W., North Carolina State
Quality Specialist
A BSW graduate of North Carolina State University, Nicole has 20+ years of experience in the child welfare, foster care, and mental health profession as both line staff and supervisor.  A devoted foster and adoptive parent Nicole and her partner have adopted 3 children and fostered many others.  Nicole brings her extensive understanding of the roles of professional helpers and data documentation to the Compliance Division of Rapid Resource for Families. Promoting placement stability and evidence-based treatment for children and adolescents is her passion.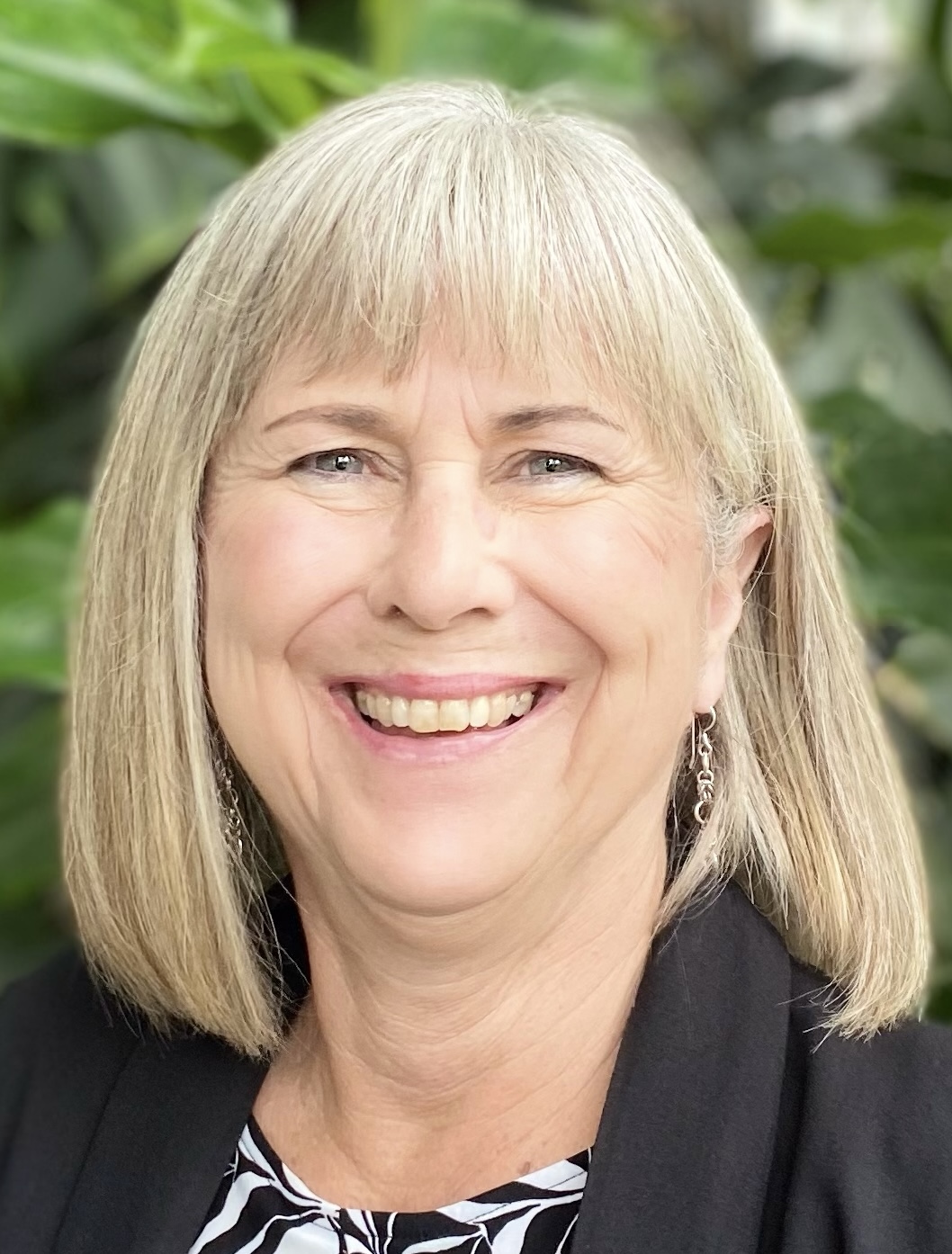 Karen Thurber, B.S., East Carolina University
Program Integrity Consultant
Karen has 20 years of behavioral health experience working with children and their families as a therapeutic foster care program manager and day treatment program director.  Her experience includes oversight and management of program compliance activities to ensure model fidelity to program models, service definitions, documentation guidelines, staffing requirements, service plan development, and collaboration with other involved child-serving partners and individuals to achieve desired client outcomes.  She has extensive experience working collaboratively with educational partners to meet children's mental health needs, ensuring that crisis prevention, diversion, and intervention services were available to children to promote their success in inclusive classroom settings. As a former foster parent and adoptive parent, Karen is passionate about working collaboratively with children, families, and community partners to achieve best outcomes for families served.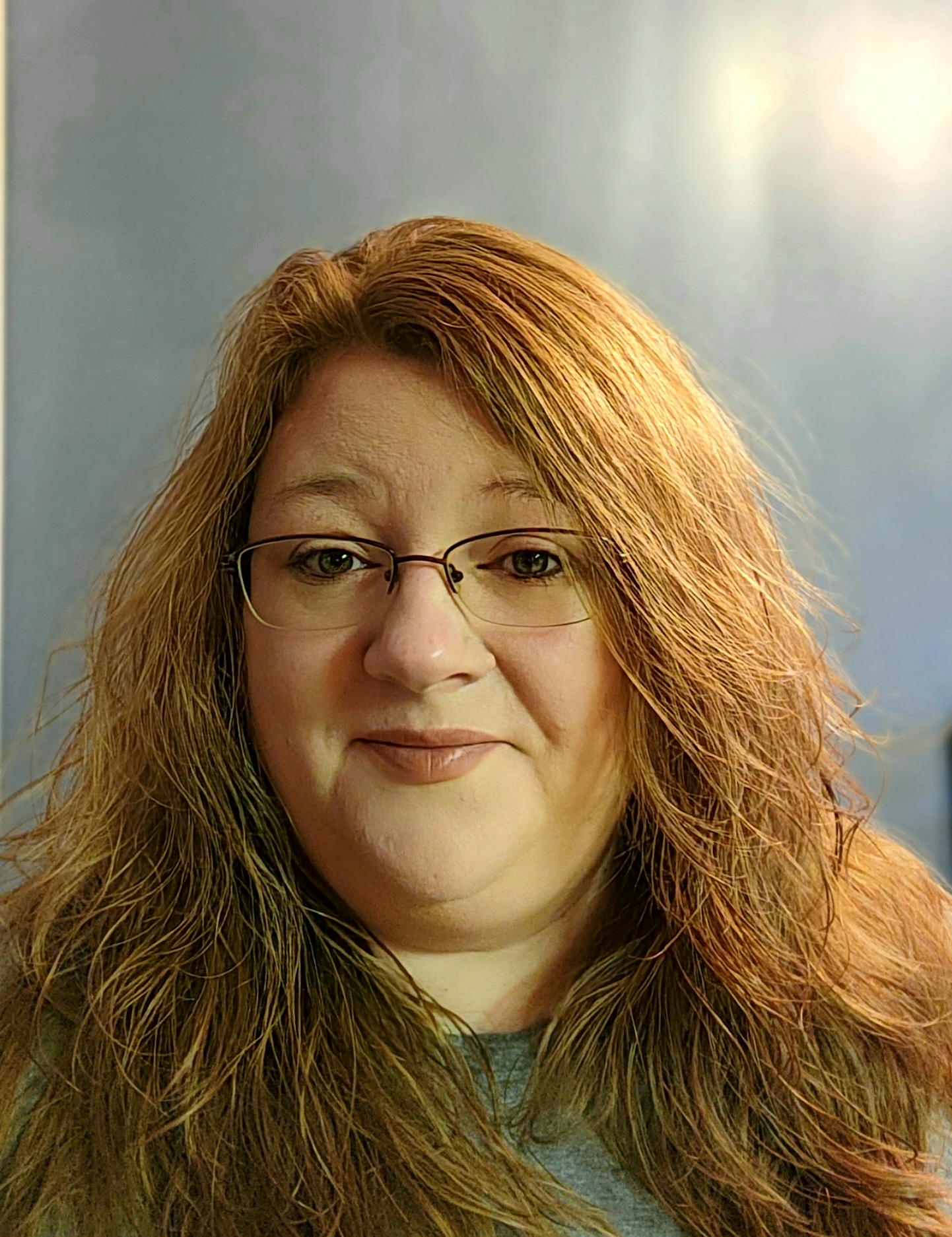 Kathy Sigmon, M.S., Capella University
Program Integrity Consultant
Kathy comes to Rapid Resource for Families with over 20 years of experience in community mental health working in direct care, case management, and supervisory roles supporting children and adults in North Carolina. Recently, Kathy served as foster care supervisor at a non-profit agency, working with a team that provided all levels of foster care, including IAFT®. In all roles, her focus has been on providing high-quality services, driven by the implementation of evidence-based practices, compliance with standards for documentation, foster care licensing, and service provision with integrity and ethics. Kathy is excited to join the Compliance Team with Rapid Resource for Families to support positive outcomes for high-acuity youth across the state.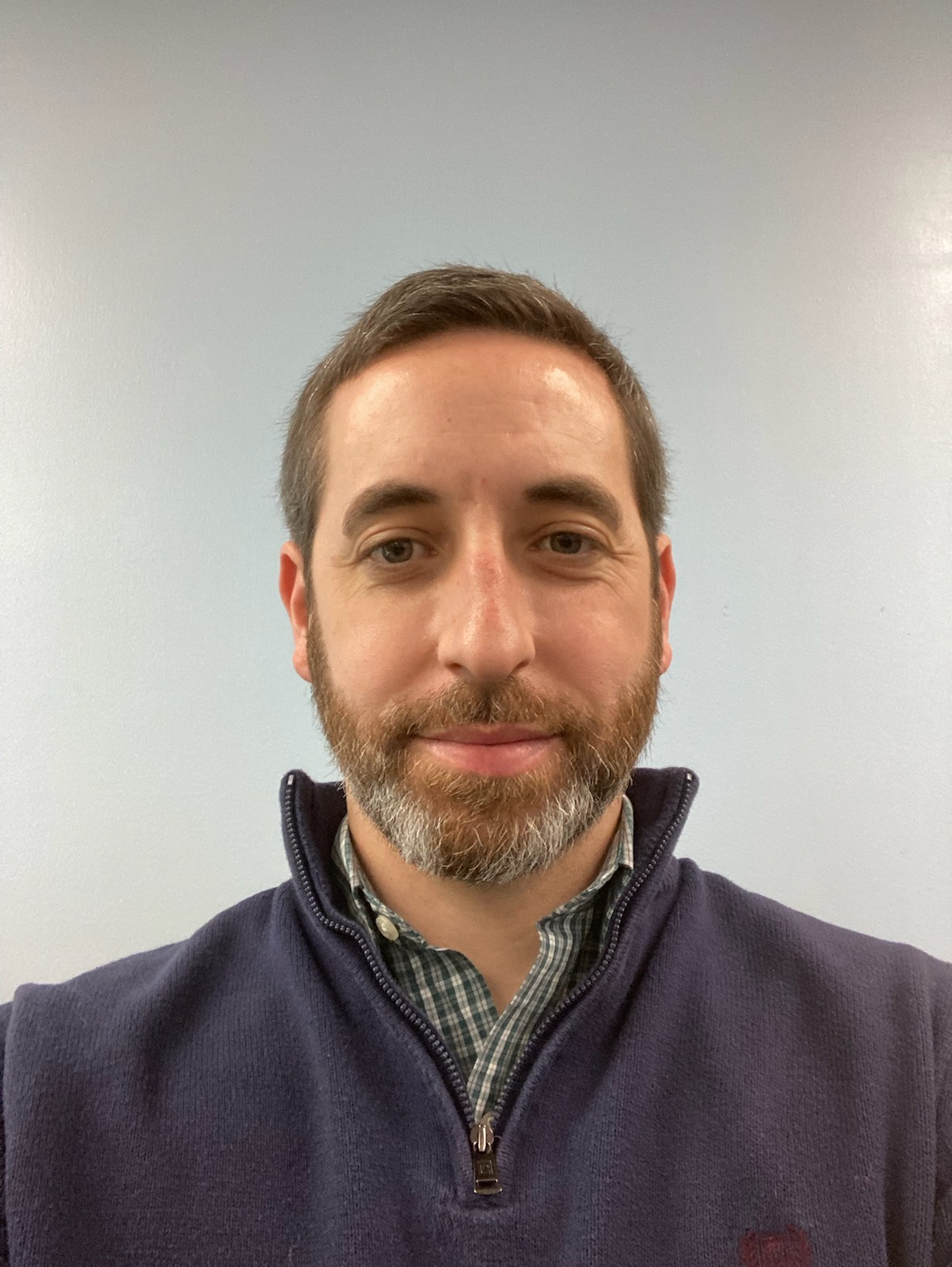 Michael Petersohn,  B.A., UNC Charlotte
Program Integrity Consultant
Michael has over 15 years of experience working in community mental health in various roles, including direct care, case management, practice management, and supervising foster care services.  Much of Michael's experience in the field has involved working in the foster care community in some capacity, including being an IAFT® supervisor for an NC provider.  Michael cares deeply about the foster care community, which is expressed in his drive to encourage normalcy, permanence, and positive outcomes.  Michael believes strongly in the utilization of evidence-based practices, maintaining model fidelity, and delivering services responsibly and ethically.  As a member of Rapid Resource for Families, Michael is grateful to continue working to improve outcomes for children, families, and communities.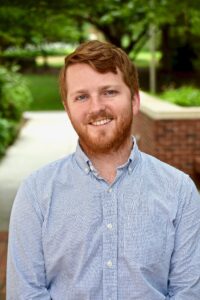 Daniel J. Gibbs, M.S.W., J.D
Data Analyst
Daniel Gibbs, M.S.W., J.D., is a former child welfare and mental health advocate. As a data analyst and current doctoral candidate at the University of North Carolina at Chapel Hill School of Social Work, his work and research focus is primarily on improving decisions within child- and family-serving systems through data-driven decision-making approaches, effective interprofessional and interagency collaboration, and the development and implementation of evidence-based practices. Daniel is passionate about ensuring that the agencies and professionals that serve vulnerable children have the data, tools, and resources needed to make consistent and effective decisions regarding youths' needs.