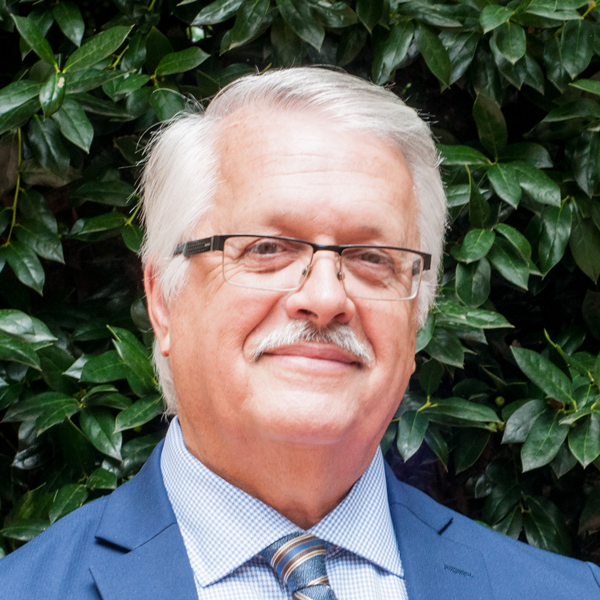 Danny Nolen, M.A. Counseling, Liberty University
Chief Executive Officer
Danny has 30+ years of behavioral health experience in the North Carolina Juvenile Justice and Mental Health systems. During that time, he owned and served as the executive director of five group homes and 45 therapeutic foster homes and directed family counseling at a wilderness residential treatment facility. He is the co- founder of Carolina Christian Counseling Center and Precious Life Ministries (maternity home). Danny remains committed to the families and children of North Carolina and continues to advocate for behavioral health programs in the State.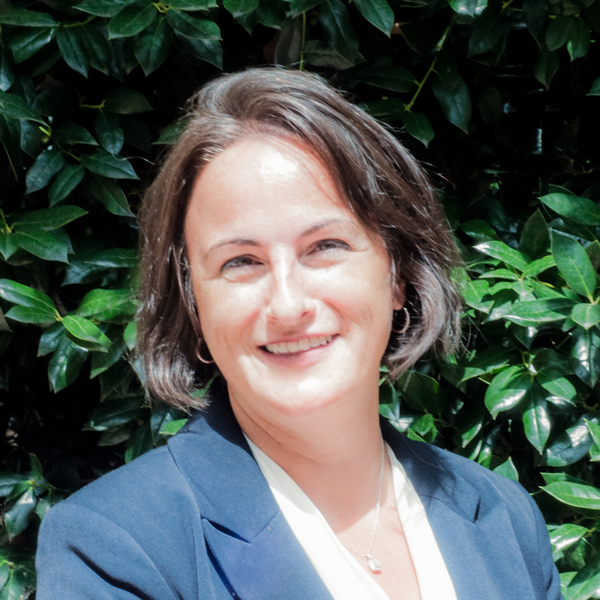 Rashel Lauret, M.S. Social Work, East Carolina University, Licensed Marriage and Family Therapist
Quality Specialist
Rashel brings 20+ years of behavioral health experience to the team. Before coming to Rapid Resource For Families, she was the quality assurance director for a large for-profit community mental health agency in North Carolina. There she focused on improving treatment, ensured staff-maintained fidelity to the models used in both residential and community-based services. Her focus on data-informed decision-making ensures a higher quality of service and evidence-based practices and treatment approaches for children and families. Rashel is committed to empowering others in the larger North Carolina system of mental health and foster care to restore family functioning and assist with reunification.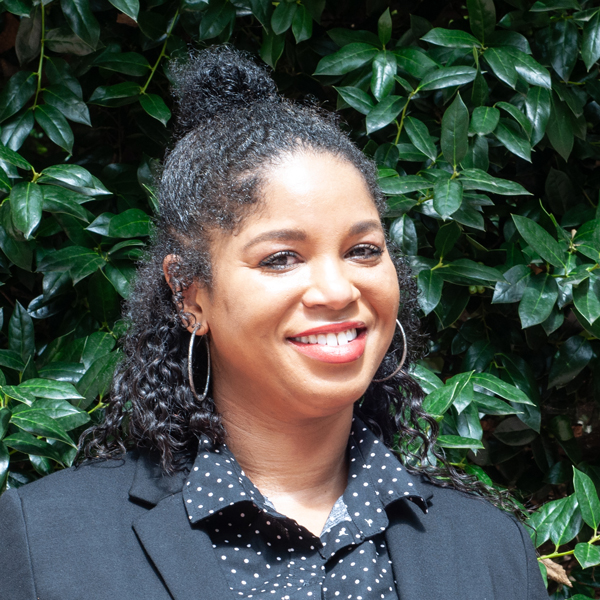 Patricia McClarin, B.A., UNC-Greensboro
Recruiter and Education Coordinator
Patricia has 15+ years of behavioral health experience in North Carolina. Prior to her arrival at Rapid Resource in 2015, she worked in Eastern North Carolina providing services to persons of all ages with mental illness, disabilities and behavioral disorders. She is responsible for marketing RRFF services and collaborating with network agency partners to increase the number of foster parents participating in TFC and IAFT. Patricia is passionate about assisting children and adults engage in positive behaviors and relationships in order to help create opportunities in meeting their personal needs through therapeutic interventions and interaction in order to live a meaningful life.
Benjamin Riesser, M.P.A., UNC-Greensboro
Data Analyst
Ben is a Navy Veteran with more than a decade of data analysis experience. After leaving the Navy, he pursued his graduate education at UNC-Greensboro where he was a research assistant and also began working with Rapid Resource for Families. Ben's enthusiasm for implementing information systems in the public sector ensures operational excellence for the organization.