Intensive Alternative Family Treatment (IAFT®) is a specialized, in-home, family-based foster care option. Candidates for this level of care include children/teens who:
Exhibit severe emotional or behavioral difficulties
Are at risk for hospitalization or institutionalization
May have experienced multiple failed placements
May or may not have an additional functional development diagnosis
IAFT® supports difficult-to-place children/teens by providing a more intense level of care than therapeutic foster care. IAFT® also serves children/teens as they step down from a more restrictive level of care.
The goal of IAFT® is to ensure long-lasting recovery and successful transition to home or lower level of care by providing clinically focused therapeutic treatment in a licensed foster home.
Add a header to begin generating the table of contents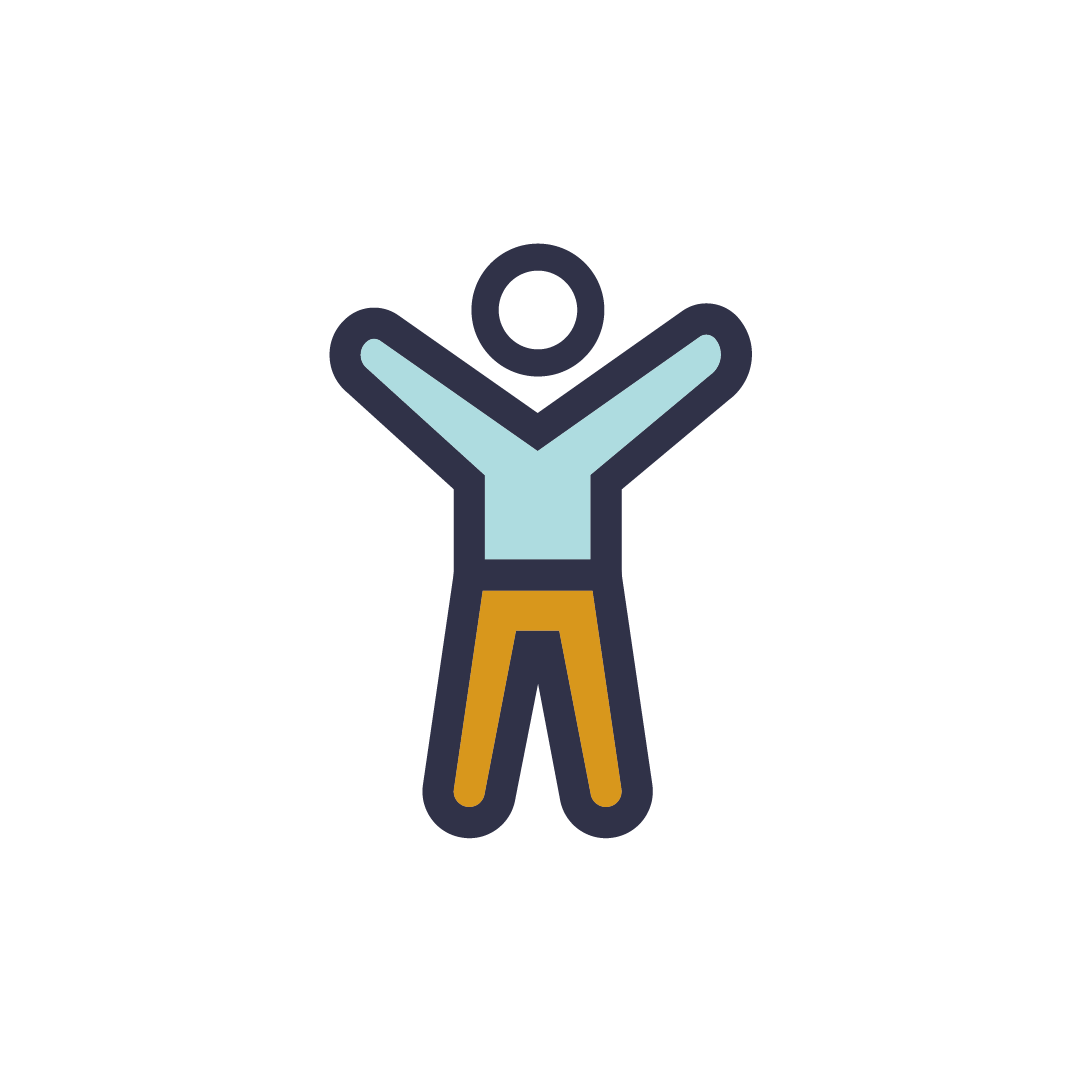 One Child Focus
IAFT® places a single child/teen per treatment family to ensure individualized care and attention. Treatment parents find this to be a significant motivating factor for their participation in IAFT® because they are able to provide better care for the child/teen and experience an increased level of support from their IAFT® Partner Agency.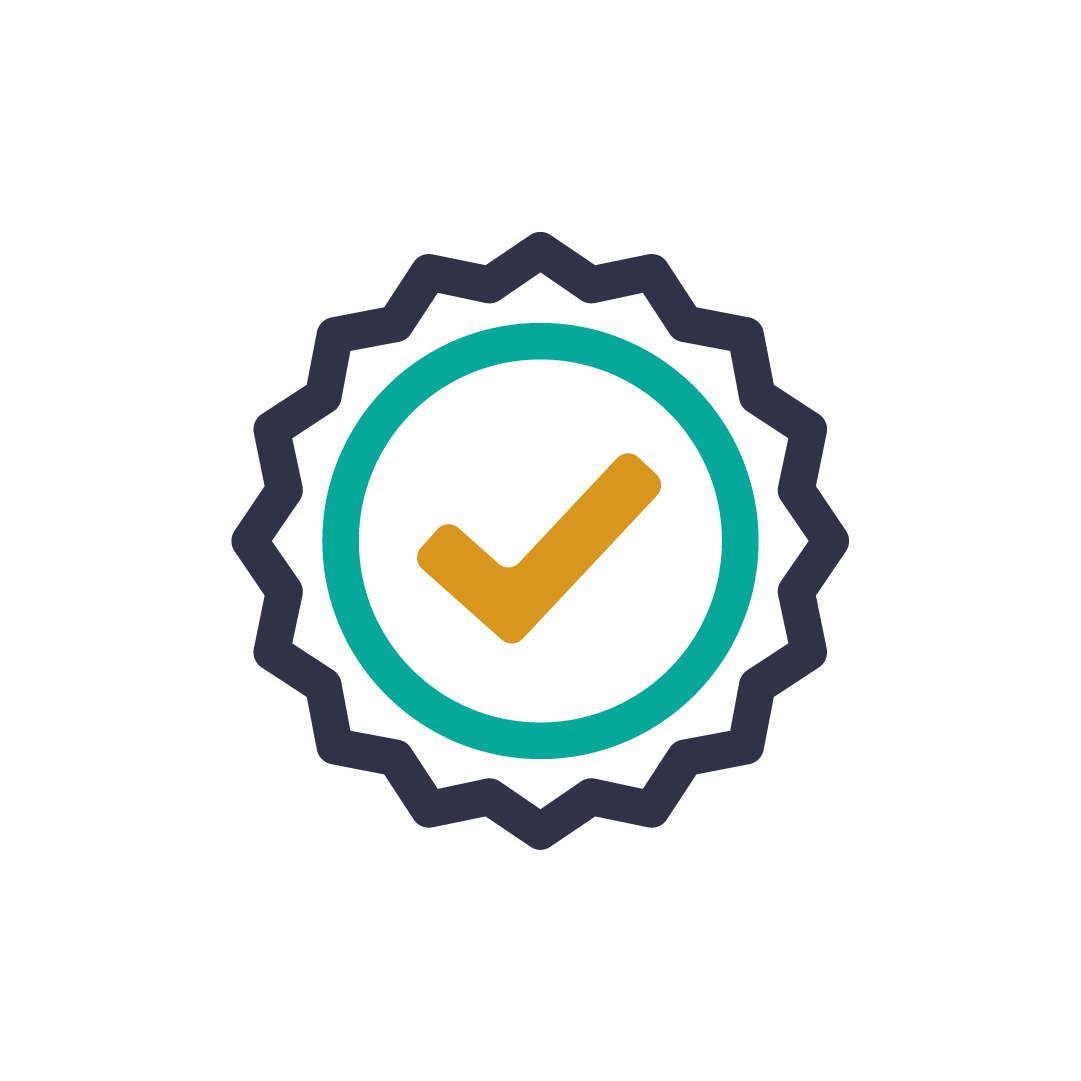 Enhanced Quality of Care
IAFT® is highly supervised through daily clinical and administrative supervision from an IAFT® Provider Agency and includes weekly face to face meetings for the IAFT® parent(s), staff, and supervisors. IAFT® embraces a Systems of Care philosophy, offering a team approach to care and treatment for the child/teen and their family.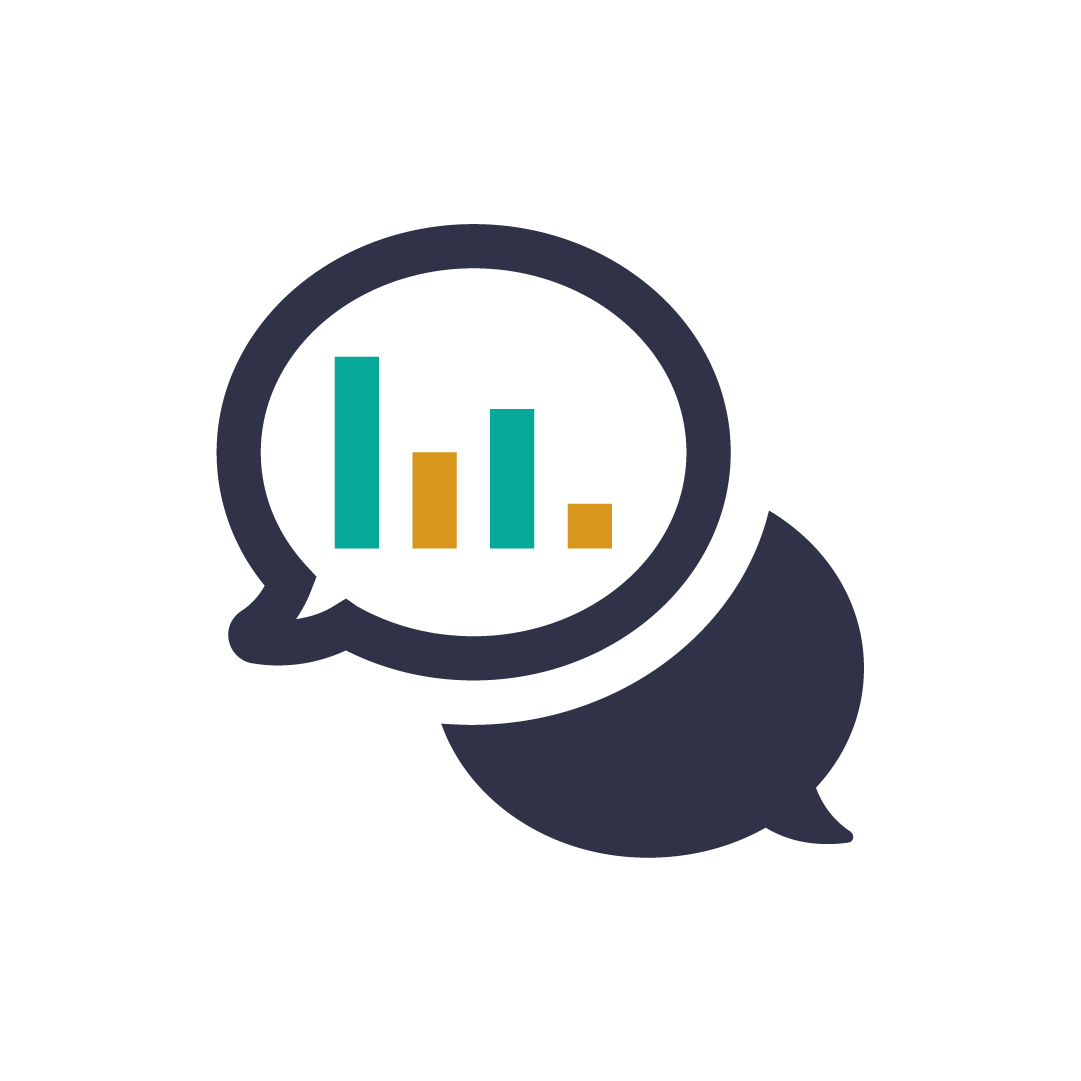 Evidence-Based Treatment
IAFT® is goal-oriented and guided by the Person Centered Plan (PCP) of the child/teen and their family/existing natural supports. Clinical outcome measures are continuously tracked, data is gathered to inform ongoing treatment needs, and data is collected, analyzed  and reviewedpost-discharge to ensure treatment gains are continued following the conclusion of service. IAFT® children/teens and their families should see symptom reduction and improved interpersonal interactions as treatment progresses.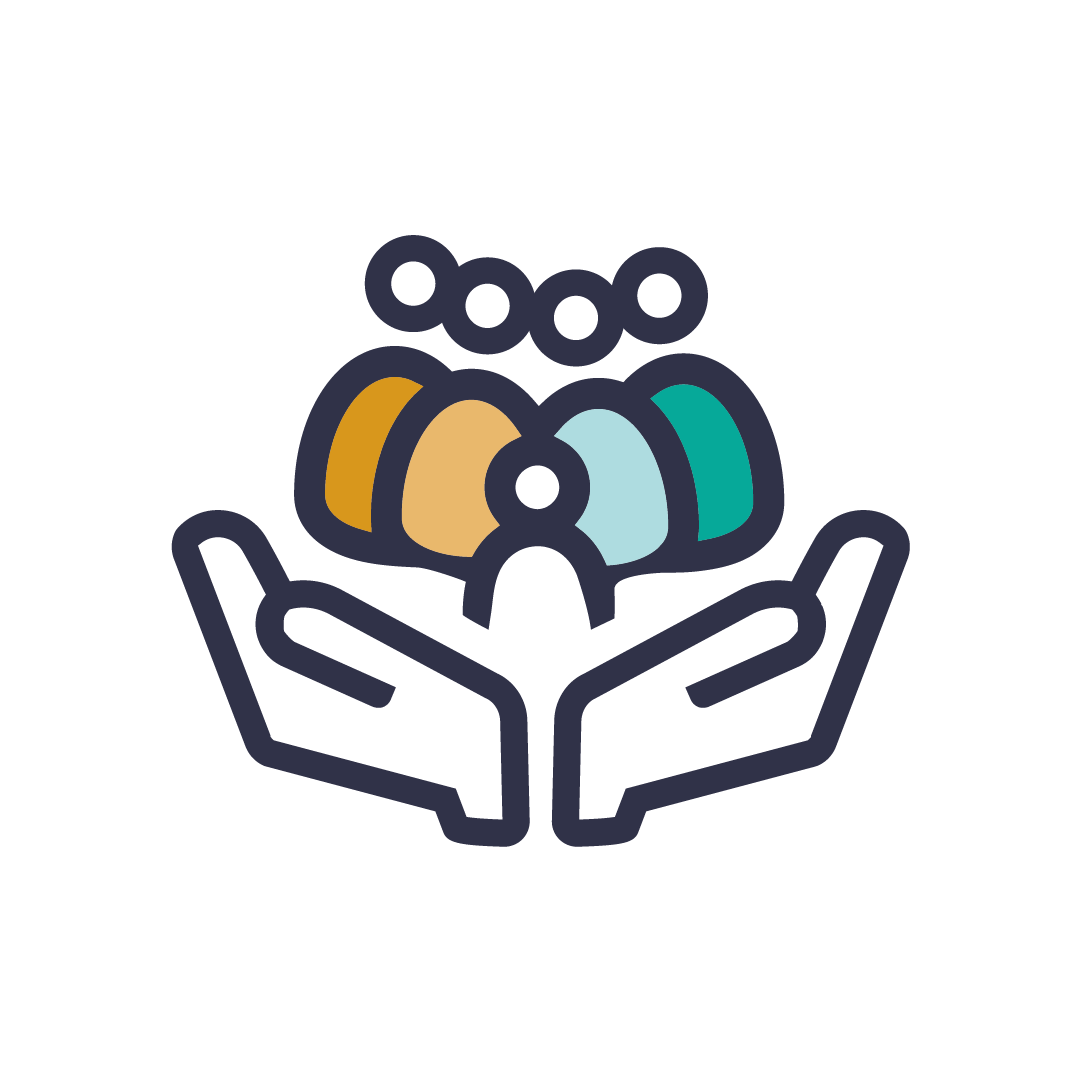 Whole Family Support
IAFT® is a family focused treatment with the goal of long-lasting recovery and successful transition to home or lower level of care. Family or other designated natural supports are heavily involved from point of referral, admission processes, matching of the IAFT® treatment home, and discharge planning. Shared parenting is highly recommended between the parent(s)-family of permanence and the IAFT® treatment team to ensure transference of shared treatment goals and behavioral interventions.
The IAFT® Network consists of several key partners that work together to bring treatment to children/teens.
Anyone can make a Referral for a child/teen who qualifies for IAFT®. MCOs review incoming referrals and submit them to the Rapid Resource for Families Database that connects referrals to Partner Agencies. Partner Agencies match children/teens to treatment families and deliver the IAFT® Advantage with support and oversight from Rapid Resource for Families.

Why is IAFT® best for some types of children?
IAFT® is a more intensive, individualized service than TFC. Individuals requiring this level of care often present with challenging behaviors, are at risk for out of home placement, will benefit from clinically focused therapeutic treatment to avoid placement in a higher level of care or planned transition from a more restrictive setting, and exhibit improved family functioning upon return to natural living home/least restrictive setting after treatment. IAFT® provides a structured, therapeutic, and supervised home environment and family setting to improve behaviors and the level of functioning for children/teens and their families or natural supports.
IAFT® is a more intensive service than TFC. IAFT® treatment parents are required to complete rigorous IAFT® training. This intensive model requires that just one child/teen is placed in the home at a time. IAFT® provides a number of supports for treatment parents, including:
Daily contact between agency partner staff and IAFT® treatment parents to encourage and monitor treatment progress
Weekly face-to-face supervision between IAFT® treatment parents and agency staff
Weekly face-to-face contact between staff and supervisors
Weekly engagement with the family of permanence and/or natural supports
24/7 crisis support.
Respite care for IAFT® treatment parents to support placement stability and prevent burnout).
An MCO interested in recommending an agency to administer IAFT® should send a letter of recommendation to Rapid Resource for Families' Executive Director.  Then the Rapid Resource for Families Team will review of the agency's ability to deliver the service.
Or just contact Rapid Resource for Families, 888-38-RAPID contact@ncrapidresoure.org for more information.
Rapid Resource provides continuous training, quarterly file reviews and consultation to our member agency partners. RFF also provides quarterly reports to MCOs for agencies contracted with the MCO.. 
RRFF provides each MCO with a quarterly compliance performance review of relevant agencies. RRFF will work on a correction plan with member agencies performing below expectations and inform MCOs about performance progress. RRFF provides MCOs with quarterly and annual outcome data.
Currently our network members include Access Family Services, Alexander Youth Network, The Bair Foundation, Children's Hope Alliance, Coastal Behavioral Health Services, CTSHealth Integrated Wellness, Easter Seals UCP, Integrated Family Services, Kids Peace, Lutheran Services Carolinas, The Omni Family of Services, Support Inc. and Turning Point Family Services.
MCOs determines the length of authorization.
The average stay is between six and eight months based on child/teen's progress and family involvement in the process.
Time to placement varies based on geographical request and capacity at the time of the referral.
Rapid Resource for Families provides training opportunities via webinars, conference calls and in groups as requested. Network Meetings occur quarterly in each catchment area for MCO representatives and provider agency members to exchange information and receive updates.
RRFF conducts discharge surveys 3 months, 6 months and 1 year after the youth has discharged from the IAFT® program. RRFF shares this outcome data at its annual meeting; data is available to MCOs upon request.
RRFF invoices, MCOs or the IAFT® Provider Network Agency directly, monthly for oversight of the services delivered by our network members for the month prior. Typically, MCOs and the Provider IAFT® Network Agency are invoiced the month after the service is performed.
Capacity varies in each MCO catchment. As the need for increased capacity is determined by the MCO, member agencies will attempt to increase availability in the identified area.
Once an agency indicates a possible placement date in the database, the MCO can then view all clinical data in the database for that consumer.
The partner agency may provide further clinical information supportive of that level of care for review by the MCO by following the MCO appeal process. The MCO retains the ability to deny authorization.
Because the funds come from Federal sources, we are required to maintain the form for authorization. The EPSDT is valid for one year.
RRFF reviews each referral into the database for pertinent information and sends to the MCO for review. Upon review by the MCO, the eligible referral is sent to member agencies for placement options. RRFF does not authorize services. It is the agency's responsibility to adhere to the authorization process for the consumer's respective MCOs and check status of approval of authorization.
California Evidence-based Clearinghouse 
The CEBC helps to identify and disseminate information regarding evidence-based practices relevant to child welfare.
Learn More.
Child Welfare Gateway Information Gateway 
Child Welfare Information Gateway promotes the safety, permanency and well-being of children, youth and families by connecting child welfare, adoption and related professionals as well as the public to information, resources, and tools covering topics on child welfare, child abuse and neglect, out-of-home care, adoption and more.
Learn More.
i2i Center for Integrative Health
Assists systems, agencies and communities to foster collaborative and evidence-based initiatives for improving the quality and efficacy of behavioral health, intellectual and developmental disabilities and substance use care.
Learn More.
The National Council for Behavioral Health
The National Council for Behavioral Health is the unifying voice of America's health care organizations that deliver mental health and addiction treatment and services.  The site provides resources for evaluating value-based purchasing.
Learn More.
Value Based Payment Resources
Evidence-based program practices for IAFT® parent training and supervision models used by IAFT®